AN AMAZING CAREER AS A PATISSERIE CHEF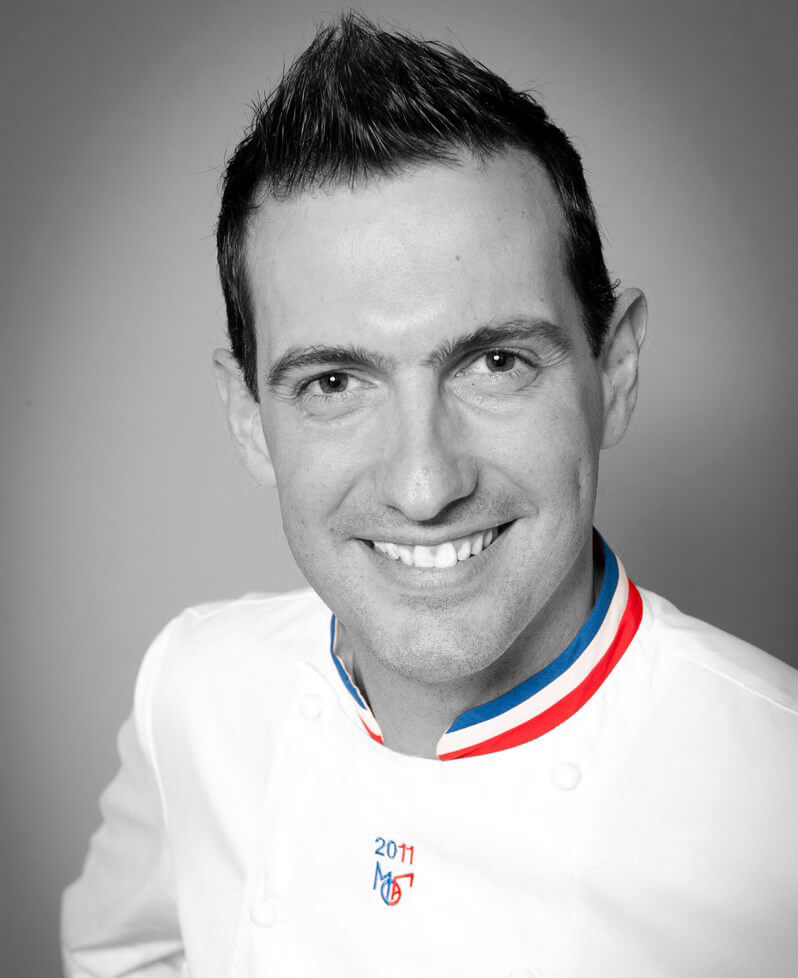 YANN BRYS
Yann discovered a passion for patisserie at a very early age.
Even as a young lad, this highly talented patisserie chef helped his mother to make cakes and sweet pastries for special occasions.
He chose to study patisserie at the catering school in Toulouse, obtaining a BTS vocational training certificate. He then met patisserie chef, Michel Mendiela while working at a luxury hotel in Cannes one summer, who opened his eyes to the magic of this profession, making him realise that, for him, patisserie was far more than just a passion.
However, he really learned his wide-ranging skills from Philippe Urraca, a « Meilleur Ouvrier de France » for whom he worked for a year.
His ambition led him to Paris, where he joined Fauchon, working under chef Sébastien Gaudard. There he learned the importance of being meticulous and a whole new approach to taste, combining the most unusual flavours. During his military service, he served as pastry chef for the Ministry of Defence. Then he worked for top Parisian hotels such as the Concorde Lafayette and Bristol. But his passion for boutique work, led him to join Dalloyau as number two to the R&D Director, Pascal Niau (Meilleur Ouvrier de France).
In 2009, Yann developed a new technique that is used worldwide today, for piping cream on a turntable as it generates a unique and very elegant effect. This idea came to him in 2004 when he was looking to create a new stripy effect on a biscuit and decided to turn it to create a whirl (tourbillon).
In 2011, Yann Brys was awarded the « Meilleur Ouvrier de France » accolade in patisserie by his peers. That same year, he was also appointed Creative Director of Dalloyau by its two Chairmen.
Yann is a member of the 'Club des Sucrés' founded by Christophe Adam and Christophe Michalak;
A member of the French Culinary Academy;
A member of the 'Relais Dessert' Association;
The French jury representative at the International Confectionary Art Competition;
Ranked among France's top 111 patisserie chefs by the magazine 'Gault et Millau'.
MEILLEUR OUVRIER DE FRANCE
(Master of culinary arts)
Accomplishing this challenging feat
"Meilleur Ouvrier de France" is France's highest accolade awarded for expertise and excellence.
It took Yann two years to prepare personally and professionally to accomplish this challenging feat. All MOFs share a passion for transmitting their expertise and constant quest for excellence in their specialist field.
Yann's patisserie trial comprised two stages. First, a 15-hour semi-final, where candidates were asked to produce a creation of their choice, followed by a 25-hour final where candidates were asked to produce a creation on the theme of "French patisserie, a universal part of France's gastronomic heritage".
Yann sought inspiration from French gardens as many of the creations that emerged around that time and at Louis XIV's court in Versailles, have become staple contemporary patisseries.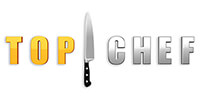 TV – Member of the Jury for the show, « Top Chef »
2017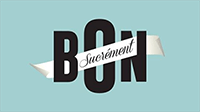 TV show « Sucrément Bon », TEVA
2016
Creation of 4 recipes: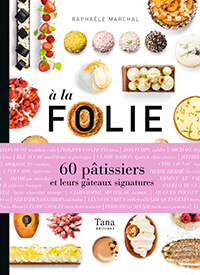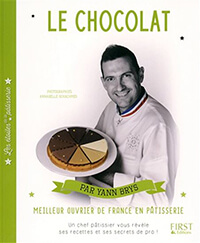 Chocolate series
Editions First
2015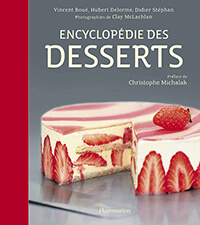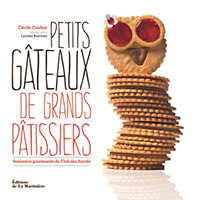 Editions de la Marinière
2012
TV – Member of the Jury on Cyril Lignac's show "Le Meilleur Pâtissier"
M6
2012
TV – Guest on Cyril Lignac's show "100% Mag"
M6
2012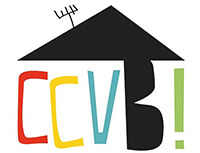 TV – Guest on Stéphane Bern's show "CCVB"
France 2
2010 and 2014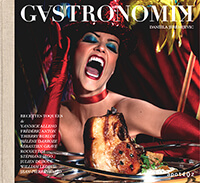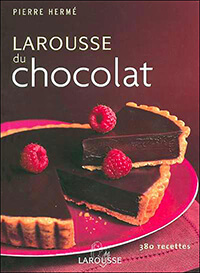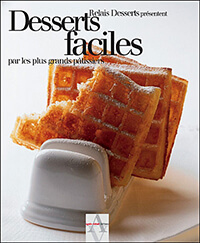 Book – "Desserts Faciles" des Relais Dessert Manfred Seelow
Agnès Vienot Editions
2004
2015 Master Class at the Kiev International Culinary Academy
Yann Brys, Meilleur Ouvrier de France
Master class in Kiev
October 2015
Portrait of a chef: Yann Brys, Dalloyau
Show dedicated to one product with Chef Damien and Christophe Devé.
Show dedicated exclusively to macarons
April 2013
Luxe.TV – The "Symphony of Yule Logs" at the Meurice‬ Hotel‬‬
Yann Brys at 6:35‬
December 2013‬‬‬
An enchanted island
floating on a sea of Madagascan Bourbon vanilla custard.
Dalloyau, representing French gastronomy (Paris, Tokyo, Seoul, Hong-Kong, Dubai, Baku)
May 2012
Lemon & Raspberry Whirl
enrobed in a fuchsia sugar crunch
Dalloyau, representing French gastronomy (Paris, Tokyo, Seoul, Hong-Kong, Dubai, Baku)
May 2012
Saint Honoré lollipops
Madagascan Bourbon Chantilly cream
Dalloyau, representing French gastronomy (Paris, Tokyo, Seoul, Hong-Kong, Dubai, Baku)
April 2012
Galette making‬‬
Le Point
January 2012
BFM TV – The « éclat d'Or »‬ Yule log‬‬
A chef's Christmas recipe‬
December 2011‬‬‬
DISCOVER YANN BRYS' OTHER TALENTS